13 June 2019 แซนด์ คอนโด Sands Condo
3.22 mb - studio 35 sqm., 9 floor, sea view, semi-furnished
3.39 mb - studio 35 sqm., 10 floor, sea view, semi-furnished
3.59 mb - studio 35 sqm., 11 floor, sea view, semi-furnished
3.95 mb - studio 35 sqm., 14 floor, sea view, semi-furnished

19 March 2019 แซนด์ คอนโด Sands Condo
1.74 mb - studio 22 sqm., fully furnished
2.17 mb - studio 27.5 sqm., fully furnished
2.78 mb - studio 35 sqm., fully furnished
2.84 mb - studio 35 sqm., 10 floor, fully furnished
4.05 mb - 1 bedroom 51 sqm., fully furnished
6.48 mb - 1 bedroom 51 sqm., 17 floor, sea view, fully furnished
6.77 mb - 1 bedroom 51 sq.m., 22 floor, sea view, fully furnished

11 February 2019 Sands Condo
7.00 Mb - 1 bedroom 52 sqm., 20 floor, sea view, fully furnished
7.11 Mb - 1 bedroom 52 sqm., 21 floor, sea view, fully furnished
9.10 Mb - 1 bedroom 72 sqm., 20 floor, sea view, fully furnished
9.19 Mb - 1 bedroom 72 sqm., 21 floor, seaview, fully furnished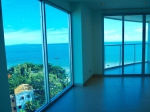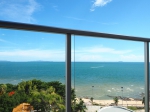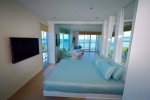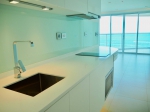 22 July 2018 Sands Condo
Fantastic Beachfront Penthouse with spectacular Ocean and Island views on the 27th floor (top floor) of the Sands Condominium a newly constructed building located in Pratamnak Hill. The unit is 175.88 sq.m, currently laid out as a 2 bedroom 2 bathroom, and is in shell status allowing the lucky owner to decorate freely to their own designs.
Only 35 Million Baht (Available in foreign quota)
We will give a free 26 sqm floor studio unit on a lower with the Penthouse!
This special Deal available until! October 2018!!!
20 March 2018 Sands Condo
Penthouse on 27th floor (175 sq.m.) last unit with special price from Sand condominium project. If you are interested in buying at the last cheapest price.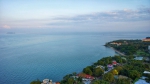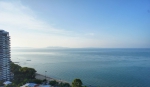 News Sands Condo